About Us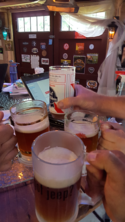 Neighborhood owned and operated
It all began in a barn. "The Barn" as it is called, is where neighbors and friends, Allan, TJ, Tim and Ken would spend many weekends, tasting Al's latest home brew. It was there one weekend night, while "tasting" a few beers, that the famous words were spoken. "We should open a brewery!" Yup. That phrase that you and your beer buddies have spoken many times. Well, they did it. Their goal is to provide the same excellent beer, fun and laughs of "The Barn" to all of you.
"Tell us about the brewery"
Woodbury Brewing Company, scheduled to be open this fall will not be your typical craft brewery. Yes....we will be brewing our own craft beers on premises. Yes....we will have tastings and announcements of all our new brews. All those things that you love and expect from your favorite brewery will exist.
But we wanted to do more, much more. WBC will have a full service bar with wine and spirits, as well as other local craft beers in addition to ours. We are also installing a full stage with professional sound equipment for live music and entertainment. If you want to shoot some pool or play some video games before you watch the game on one of our 5 TVs or the 100" HD projection screens, we got it. Will there be food? Yes. Our "Brew Cafe" atmosphere will allow you to bring your own picnic snack if you'd like, choose from a custom menu of foods that will be made by and delivered from many of the fantastic restaurants in town, or buy some light fare from our selection of bar snacks.
Our goal is to provide people locally and from anywhere to have a place to sit back, relax and have a great time.
We hope to see you soon.
-The Gang at WBC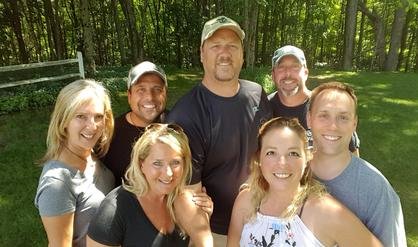 Jodie, Eileen, Aimee, T.J., Tim, Allan and Ken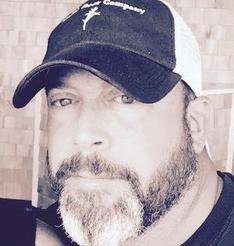 Allan Cetrone-Founder