WBC Annual Mug Club NEW!! SOLD OUT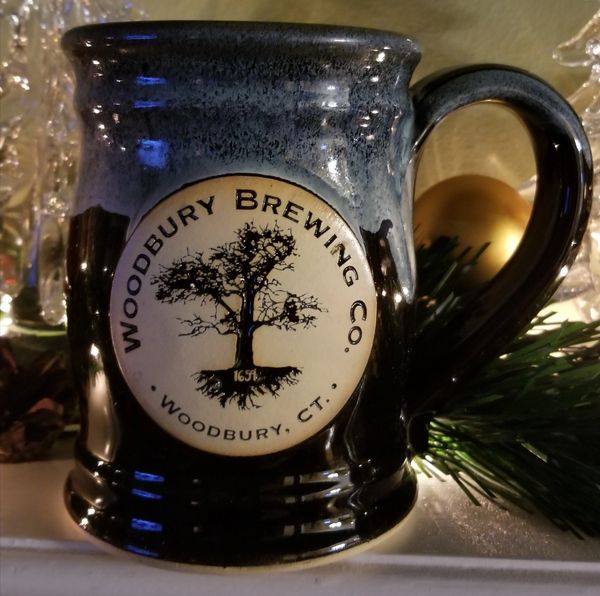 WBC Annual Mug Club NEW!! SOLD OUT
NOTE: Mug Membership will not be shipped. All Mugs will be available at brewery.
As a Mug Club member you will enjoy the following offerings:
1. Exclusive first year, handmade porcelain numbered mug that will hang in our brewery
for your use every time you visit.
2. Enjoy a 20 oz. pour at 16 oz price - some restrictions apply*
3. Invite to exclusive new beer releases
4. Invite to our annual Mug Club event celebrating everyone's love of Mugs and Craft Beer
5. A free 16oz tulip/belgian glass
6. Free pint glass
8. Free mug fill on your birthday
9. $1.00 off 64 oz growler fills of WBC Beer only
10. Bragging rights over all your friends!
*Only beers sold in 16oz sizes will be served in 20oz Mug Club Mug. All other sizes will be served in regular 12oz glasses

Memberships are $95.00 initial year and $65 each renewal year.Mug Club Memberships and benefits are not transferable. Benefits apply to the member only and may not be applied to any other individual. Annual membership starts the day of purchase for one (1) full calendar year. If you opt not continue your membership the following year, the mug will be removed from brewery for you to take home.
Limited number are being sold.
Replacement fee of $25.00 for broken mug


Featured Products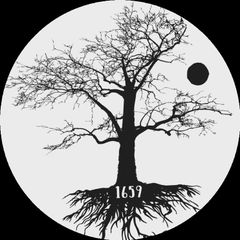 Name on Founders Tree
$225.00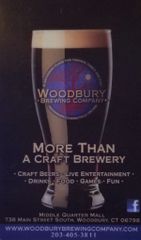 Gift Card $15.00
$15.00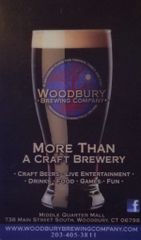 Gift Card $25.00
$25.00